"Everyday, I pray for an forgiving heart so I can forget the hurtful things that..."
You should be stronger than me
Boy: Boys are stronger than girls. Girl: Oh! Please, can you carry a 7 pound baby in your belly for 9 months? Can you cook, clean and talk on the phone at the same time? Can you walk all day in 5 inch heels? Can you cry all night then wake up the next morning like everything is okay?? Remember guys, woman are only helpless until their nail polish dries :)   proud to be a WOMAN :) ♥
tumblrbot asked: WHAT MAKES YOU FEEL BETTER WHEN YOU ARE IN A BAD MOOD?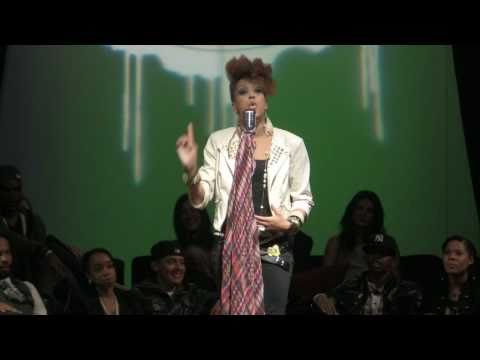 13 tags
"disguising ourselves as secret lovers we soon became public enemies…"
2 tags
"It's in the reach of my arms The span of my hips, The stride of my step,..."
2 tags
1 tag